The American Licorice Great Pork Rib Cook Off
Congratulations to our 2021 Winners!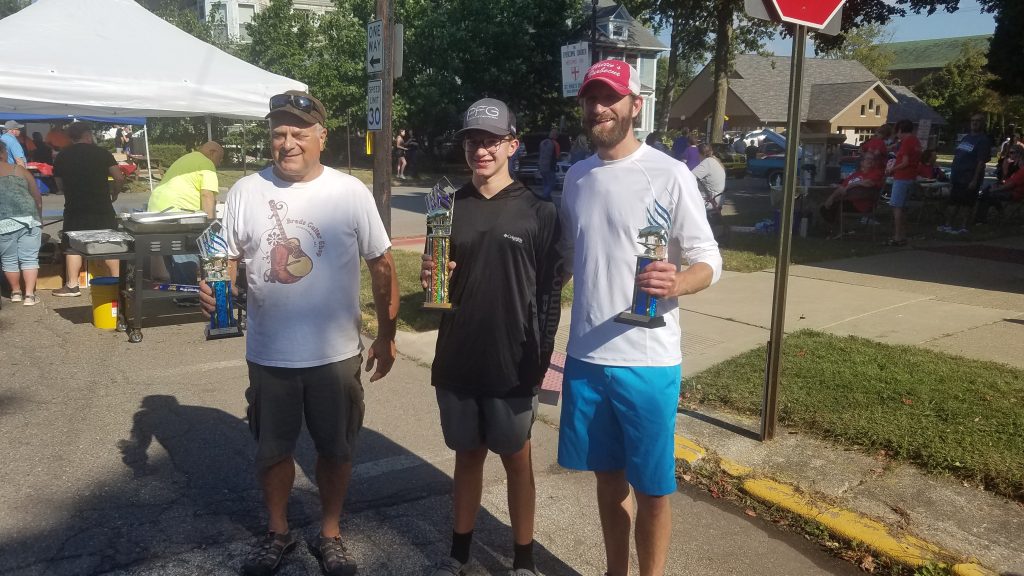 Questions? Please reach out to Ronda Poe at 219.363.2020 or email LPsunflowerribs@yahoo.com
Location: Harrison Street (between Michigan Avenue and Indiana Avenue)
Check-In: At the Great Pork-Rib Cook-off area beginning at 7:00 a.m.- Saturday, September 16, 2023. 
Judging:
Judges should avoid the cooking area prior to judging.
All contestants will be given random numbers and judging times.
Judging is based on a scale from 1-10 (1 being really bad and 10 being excellent)
Judging for Overall Impression will be scored to the decimal point.
Judging will score on the following 4 categories: Appearance, Texture, Taste, Overall Impression.
PARTICIPANTS MUST BE IN PLACE AND READY TO COOK BY 9:00 A.M.
Gas or Charcoal Grills – you supply your own, no electricity is available.
Amateurs Only!       Entry Fee: $20.00