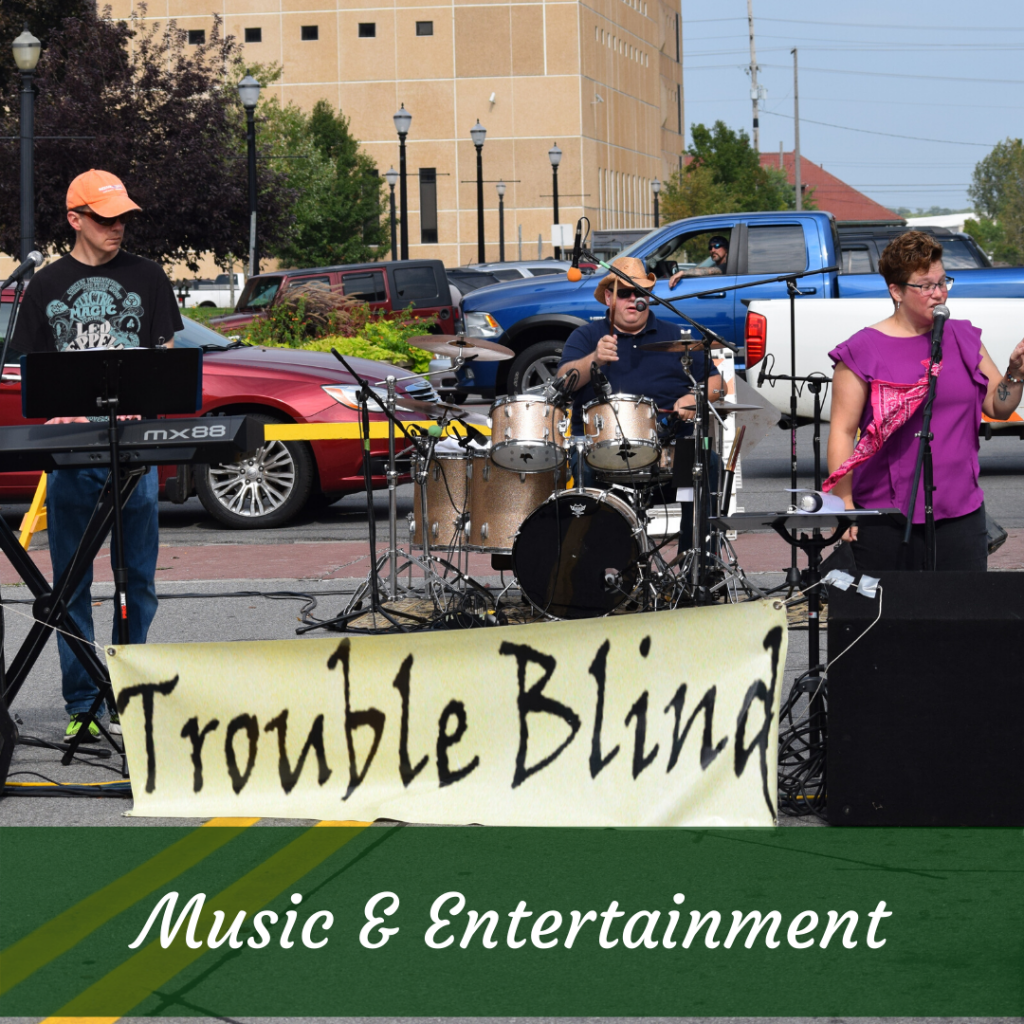 Enjoy local talent at the Sunflower Fair. Various live entertainment plays at the front of the Fair near the intersection of Michigan and Lincolnway.  Sound and coordination is provided by Apple Productions. This year's line up is coming soon!
*Attention MUSICIANS*
Interested in having your band play at the 23rd Annual Sunflower Fair?
Send a demo to:
La Porte Sunflower Fair
809 Washington Street
La Porte, IN 46352
or
 jeffapple3@comcast.net
*All entertainment is volunteer and is subject to approval.