Experience All La Porte Has To Offer!
The Sunflower Fair in beautiful, historic Downtown La Porte is one of the largest area festivals with over 100 craft and nonprofit vendors. Enjoy a day with family and friends for Artisan wares, food, entertainment, kids activities, and much, much more. Enjoy the many activities of the day: La Porte Farmers Market, kid's fun zone, a rib cook-off, Artists Gallery Walk, and sunflower growing contest. Visit all the Vendors- and sign up to participate!
Brought to you by the City of La Porte and a volunteer committee of dedicated community members, the unique fair celebrates everything fall and community. The fair comes downtown every 3rd Saturday in September. 
The 23rd Annual Sunflower Fair will take place on September 17, 2022 from 8 a.m. to 4 p.m. in the area of Michigan Avenue in downtown 

La Porte. 
One of La Porte's Architectural Jewels from "yesteryear" is the Historic Rumely Building on Michigan Avenue, one block from the Courthouse Square, and across from City Hall. It has been the home of the annual Artists Gallery Walk that has been held there for thirteen years in conjunction with the Sunflower Fair. It is always on the third weekend in September.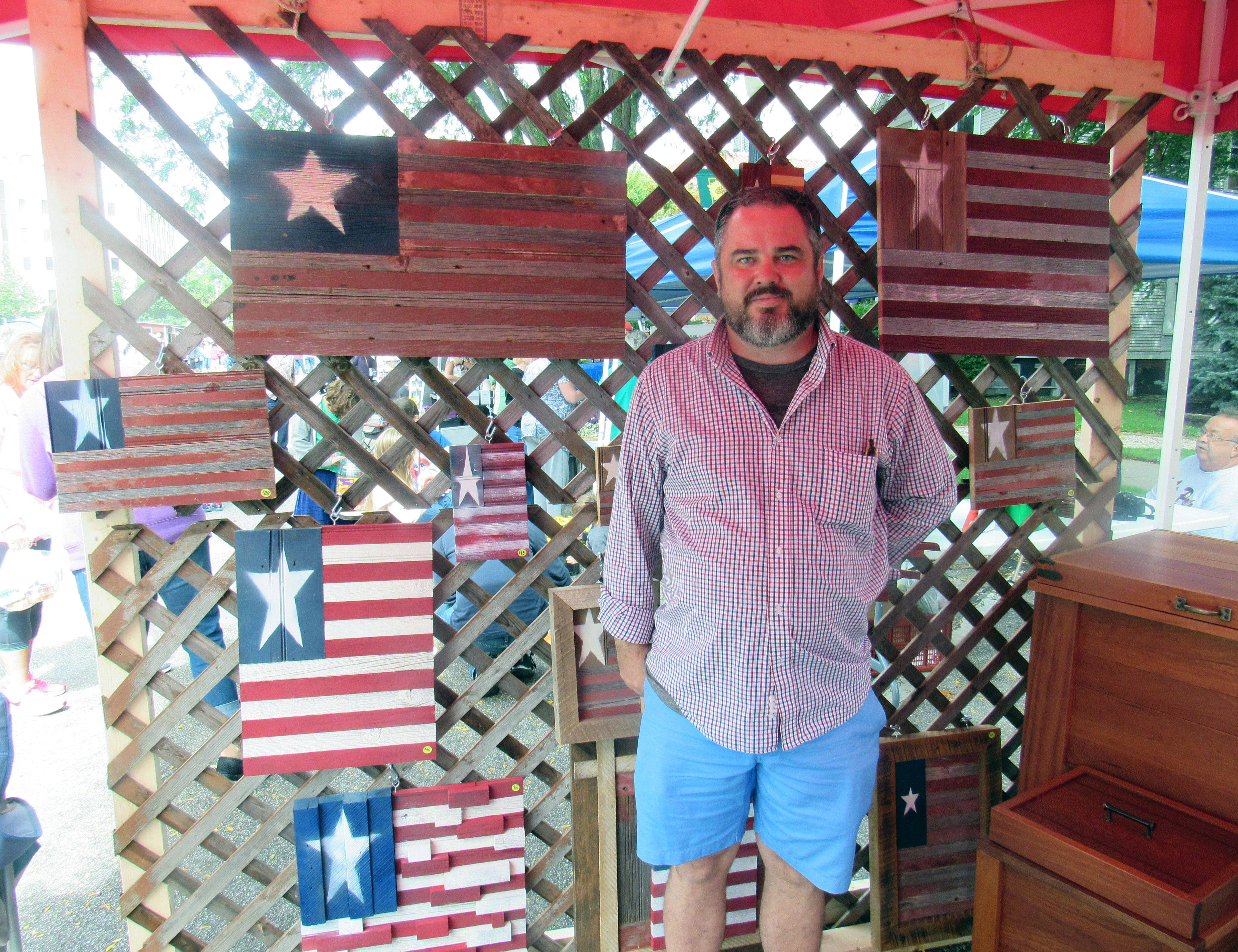 Stop in the food court and grab a bite to eat from our non-profit food vendors. Enjoy Port-O-Pit chicken, ribs, roasted corn, tacos, hotdogs and much more!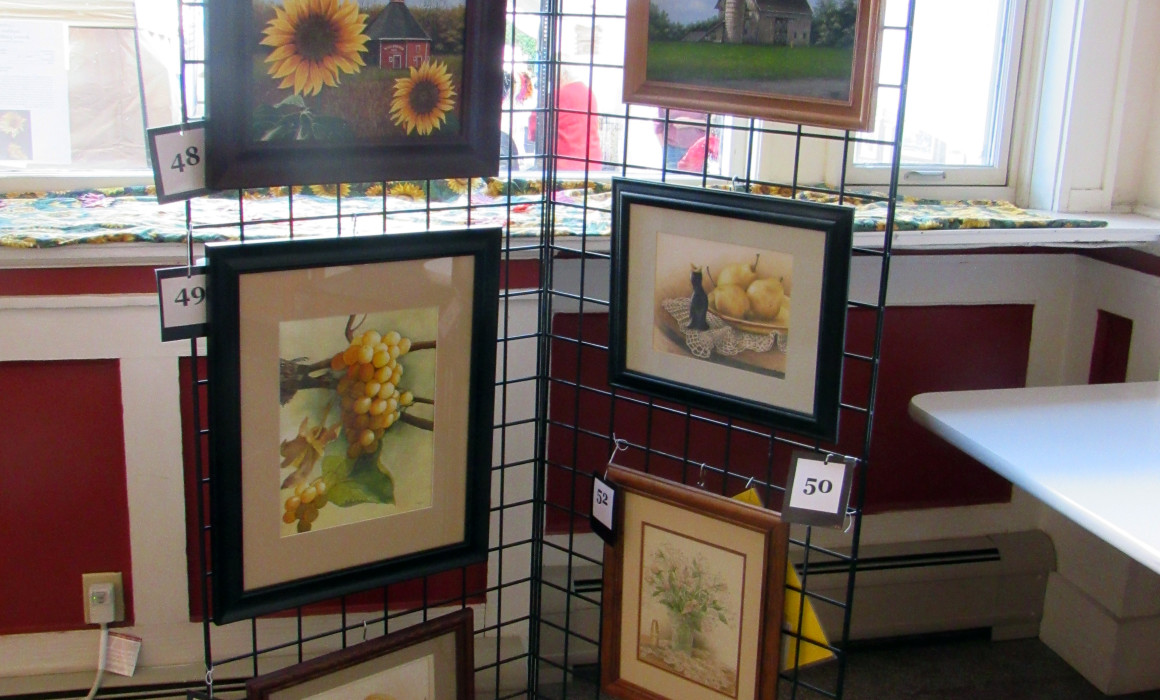 Stroll down Michigan & Jefferson Avenue and browse the goods from over 100 area artisan & craft vendors. We as the committee try our best to attract unique, quality vendors for our patrons.